Victor Ruiz on Fresh Wave festival in Banja Luka
On Saturday, July 18th a new edition of the most anticipated outdoor party "Fresh Wave Piknik" will be held at Banja Luka, Bosna and Herzegovina.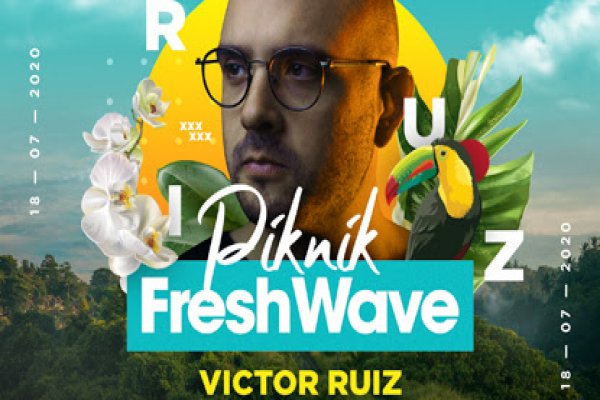 Residents of the "Fresh Wave Festival" are Mladen Tomić, Nebs Jack and Woodie and they will perform on the plateau, the cult dance floor of Piknik.
Star of the evening is the Brazilian, Victor Ruiz!
For several years now, Victor has been known for his quality production.
His remixes of classic songs are popular all over the planet, and among the most popular are "Breathe" by The Prodigy, "Children" by Robert Miles, "Everything Counts" by Depeche Mode, "Teardrop" by Massive Attack.
Victor says it's his way of paying homage to these artists and their influences on world music.
Over the years, the Brazilian producer from Amsterdam has enjoyed touring around the world and performing wherever there are those who appreciate the innovative and intelligent sound.
See ya at Fresh Wave Festival!