Techno rave held at Chillnobyl
Over the years, raves have been held in some unusual and unique locations, but we must agree that there is no more unique location than the Chernobyl zone.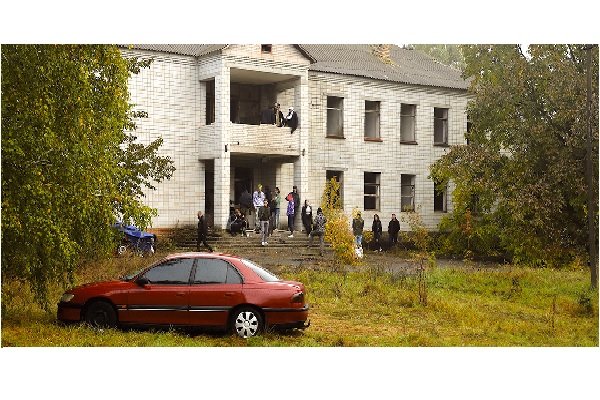 The host of this techno event was Igor Oprya, who spent weeks cleaning the abandoned village club building and turning it into a place where a dance floor and bar could be located.
The video used for the promotion showed him writing:
"I Invite Everyone to Chernobyl Future Rave" -Igor Oprya
on a sign at the entrance to the city of Pripyat.
However, not everything went smoothly, as some groups condemned him for violating the ban on the contaminated zone.
Rave called "Chillnobyl" focused on strong techno, with a long list of local DJs playing until the early hours of the morning. With a well-equipped bar and a great visit, the rave went better than expected.
More info and photos about Chernobyl Future Rave HERE!
Let's make a techno universe, we are sure we can do it :)
Let's rave! :)