Rugova trip
I spend most of my weekends going out in nature.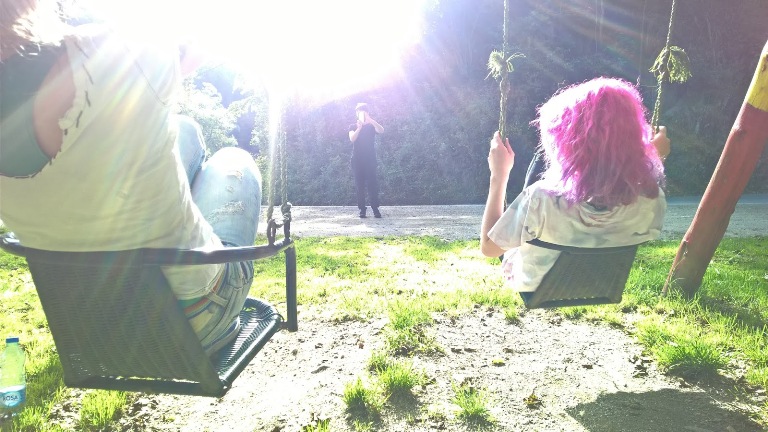 One of the previous weekend I spent with friends at Rugova. We peered in every corner we could! Inhaled a lot of fresh air, took some flowers, plants and mushrooms :)

Make the most of your weekends to explore the environment you live. Nature is a miracle of beauty :)

While you walk, listen to what's going on! Everything is alive :) Woohooo!