RA reviews: Vegim ‎- 'Breaking Point' [TMM records]
A well written review by Resident Advisor and Matt Unicom, his descriptions are (almost) as good as the tracks themselves. Have a read of this great review of Vegim's album, 'Breaking Point' :)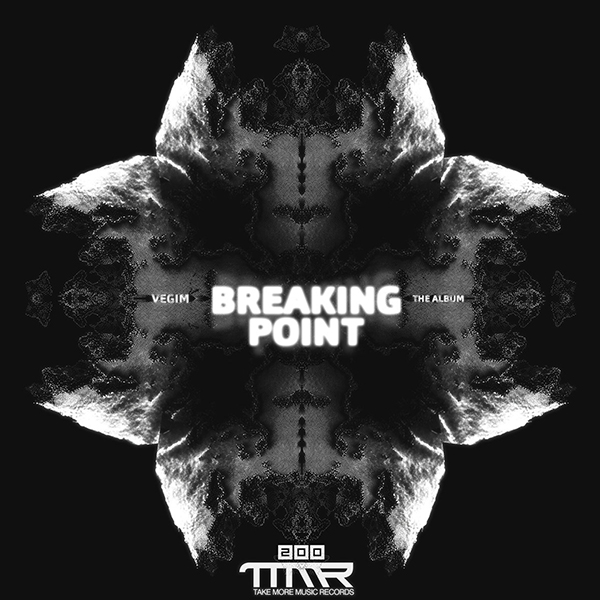 The last few years have seen a few regions outside Europe's main clubbing centres become hotspots for purist sounds. There's Tbilisi, led by Bassiani, pushing no-nonsense techno. Then there's Montevideo, with Phonotheque and its expert residents who spin electro, house and minimal. Thanks to Closer, you'll also find plenty of killer minimal in Kiev. And if Vegim's 'Breaking Point' is anything to go by, there could be a scene brewing in Kosovo. A student of deep sounds, Vegim's output recalls the burrowing aesthetic of labels like Prologue, Semantica and Mote-Evolver, where steady groove meets precision synths and an ethereal touch.

Vegim covers an impressive range across Breaking Point's 15 tracks. It's grounded in club-ready techno, with beats that vary from straight and jacking to broken and complex, peppered with the kind of subtle acidic flourishes perfected by artists such as Donato Dozzy and Luke Slater. The track titles alone—"Lost In Surface," "Mad As A Hatter"—suggest Vegim is a fan of techno's hallucinogenic potential, something that's confirmed by the music. The Jeff Mills-esque "Controlling Shapes" is among the LP's headiest moments, with a bleep melody, a rumbling bassline and crafty energy shifts. "Shaping Compounds" is another trip down the rabbit hole, with bell synths and a rolling groove bolstered by claps and sporadic hats. The acid is thickest on "Kokerat," where a tunnelling 303 cuts through cosmic effects and another stomping drum pattern.
Memorable moments also come when Vegim loses the kick drum. "Prologue I," "Prologue II" and "Prologue III," Breaking Point's three ambient tracks, are especially poignant, piling on layers of looped synths until their mess of bleeps and blops becomes musical. It's the sound of a gifted hypnotist based a long way from techno's current hotspots, but who understands the power of subtlety and laser-sharp production. This likely won't be the last we hear from Vegim.
by RA