NGOM Fest 2022 at the Prizren Fortress
The eleventh edition of NGOM Fest will be held this year from July 14 to 17 at the medieval fortress just above the center of the city of Prizren in Kosovo.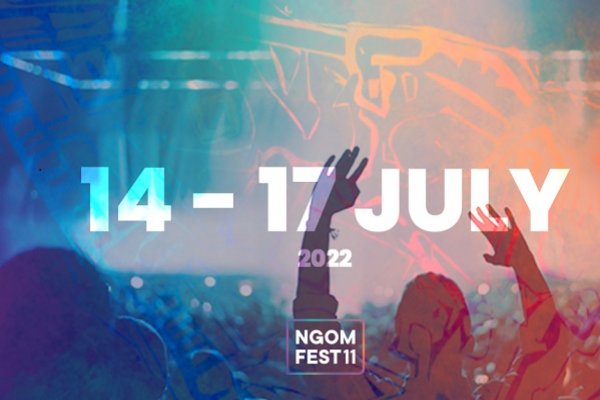 NGOM (Albanian gheg dialect: listen to me) is a music festival that has been on the cultural menu of the city of Prizren in Kosovo since 2011, which hosts bands and DJ's from Kosovo and the region.
In addition to promoting electronic music bands and DJ's, NGOM also promotes practical environmental activism. During previous years, NGOM Fest was also focused on solving social and cultural issues, and awareness of citizens' problems that preoccupy young people and society as a whole. "NGOM Fest" is the first project of the non-governmental organization "N'GO".
For now, only a few of the names that will perform at the festival are known.
Some of them are the German-Bulgarian techno music producer Stephan Goldmann, then there is the underground house artist from Berlin, Robert Dietz, the American techno music artist Lindsey Herbert, who recently presented her work on Prishtina's techno label TMM Recordings, then the Macedonian artists who will play b2b, Diah and Katarina, the four-member pop group "Damen" from Gothenburg, Sweden, as well as local artists Altin Boshnjaku, Blairton Mehmeti, Alt'n beats, Again, Lilac and Mal.
Listen to me, see ya at NGOM!