Life is a challenge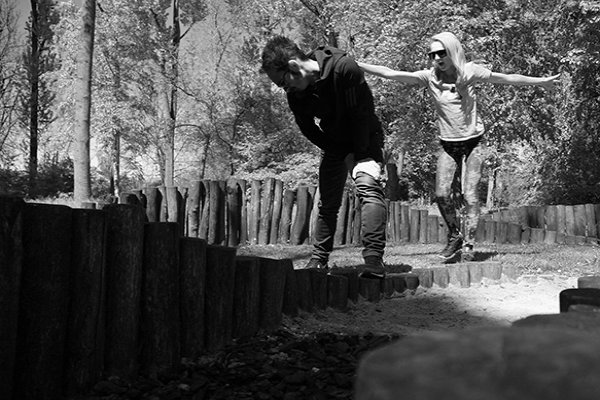 You have to know that life is a challenge.
There will be rough times, difficult situations, things to fall into, major bridges,
mysteries to solve, wonders to unfold, promises to keep to yourself, magic and
love that creates itself and spreads.
Well, NOW, you know what to expect, soooo, prepare yourself and listen to this beauty of techno track realised on TMM Records.
Enjoy!