Jeff Mills is returning to his Millsart alias with Every Dog Has Its Day Vol. 9.
Jeff Mills is releasing the ninth instalment of his "Every Dog Has Its Day" series under his Millsart alias, via his own Axis Records imprint on 16th July 2020.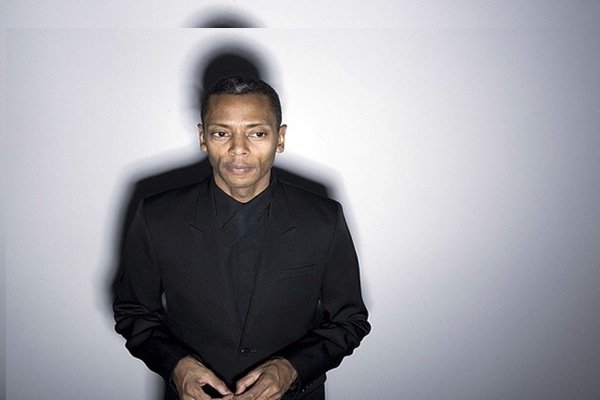 The project follows the series eighth installment, released last month.
Continuing the focus of the previous record, the forthcoming volume will center electronic "folk music" that occasionally veers into jazz.