Banana and flaxseed crackers
Crackers of only two 2 ingredients and techno ;)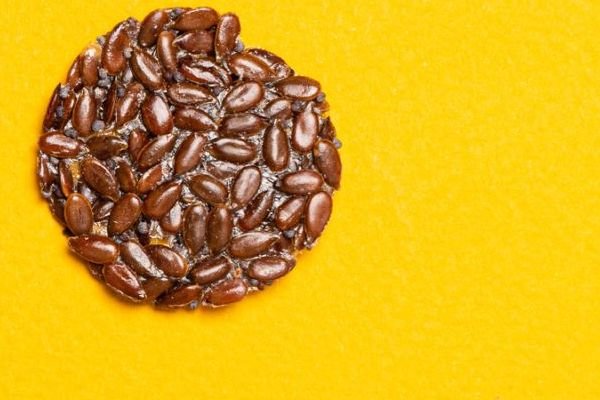 Before you start mixing cracker ingredients :D, listen to this hypnotic release from Black Hypnotist - Compulsive Obsession, with a great remix from Birateral on my TMM Records label.
INGREDIATNTS:

- 1/2 cup of flaxseed
- 1 medium, ripe banana, the one with dots ;)


WAY OF PREPARATION:

- Preheat the oven to 180 C
- prepare a baking sheet, lined with baking paper
- mash the banana with a fork
- add flax seeds and mix ;)
- Form smaller crackers on baking paper with your fingers or a cookie cutter or a glass: D

Bake for 20 minutes.

It is important to chew crackers well, so that flax seeds are better absorbed in your body.

Crackers can also be made with ground flaxseed.

Enjoy ;)

f.